the truth about scientology
...
...
...
...
...
...
...
...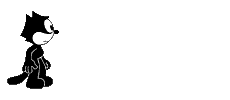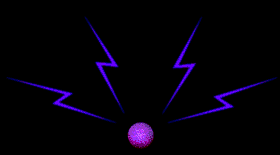 DESTROY SCIENTOLOGY!!!
It's no wonder the "church" of scientolgy is banned in Germany...they have laws against ANYTHING even remotely resembling nazism...scientologists try to make themselves out to be victims and compare themselves to the Jews of the 2nd world war, when they are actually more comparable to Hitler's Third Reich. The following links will help you discover the truth about this MOST DANGEROUS OF CULTS...

informaton wants to be free